Regymen Fitness
Regymen Fitness is a high-intensity group training facility. Centurion CM has provided General Contracting services for the Drusilla Shopping Center, Bluebonnet Shopping Center, and Southgate Tower locations.
General Contractor
Baton Rouge, LA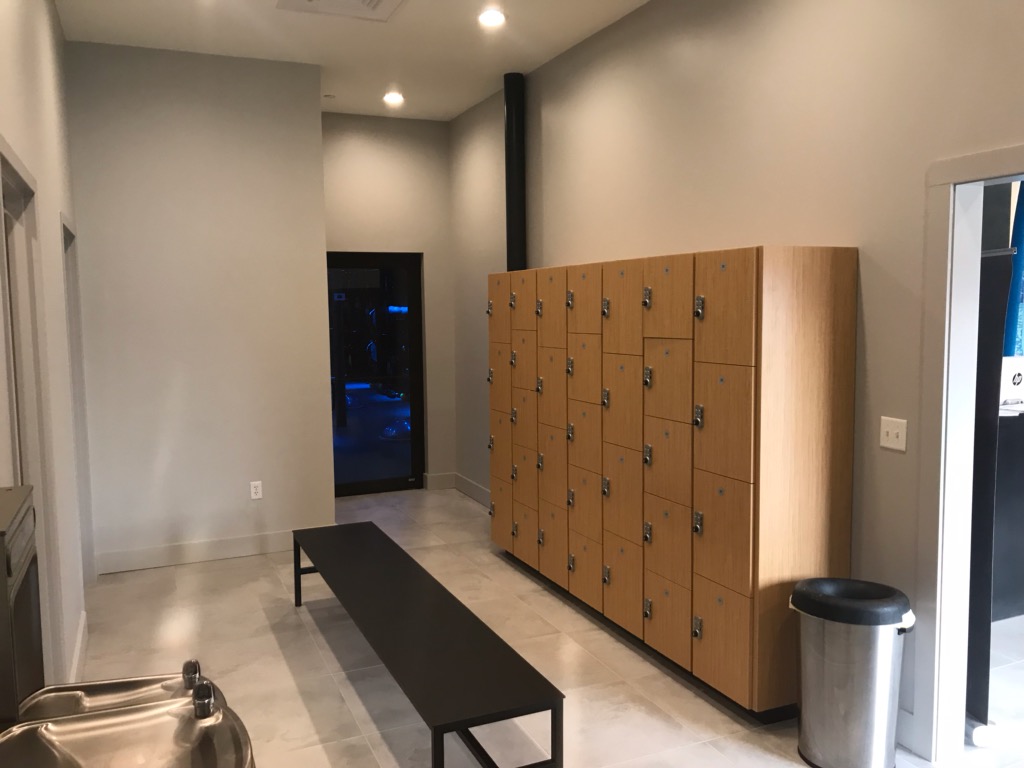 Drusilla Shopping Center Improvements
140,000 square-foot retail shopping center.
General Contractor
Baton Rouge, LA
Southfin Poke
Centurion CM provide General contracting services for Southfin's second location on Corporate Boulevard near Towne Center.
General Contractor
Poke Restaurant and Bar
Baton Rouge, LA
Giraphic Prints
Giraphic Prints is a leading provider of screen-printed apparel in the southern United States.
General Contractor
Office/Manufacturing Build-Out
Baton Rouge, LA
Our Lady of the Lake Regional Medical Center
Our Lady of the Lake is a part of the Franciscan Missionaries of Our Lady is one of the largest healthcare providers in the state of Louisiana.
General Contractor, Owner Representative & Consulting Services
Baton Rouge, LA &
Walker, LA
Livingston Dermatology Clinic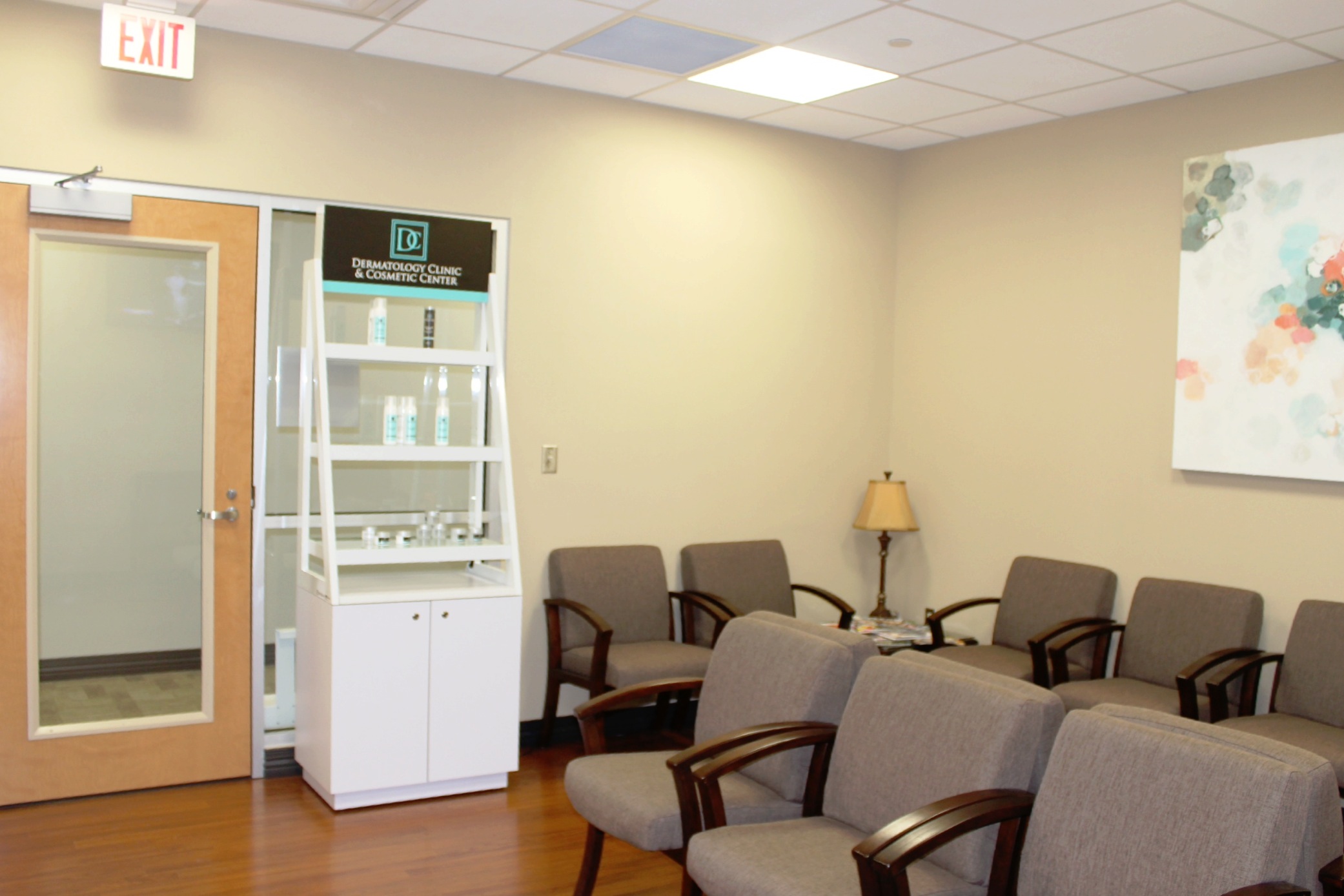 Rheumatology & Infusion Clinic
Fresh Kitchen
Freshly prepared gourmet meal market
General Contractor
Interior Build-Out
Baton Rouge, LA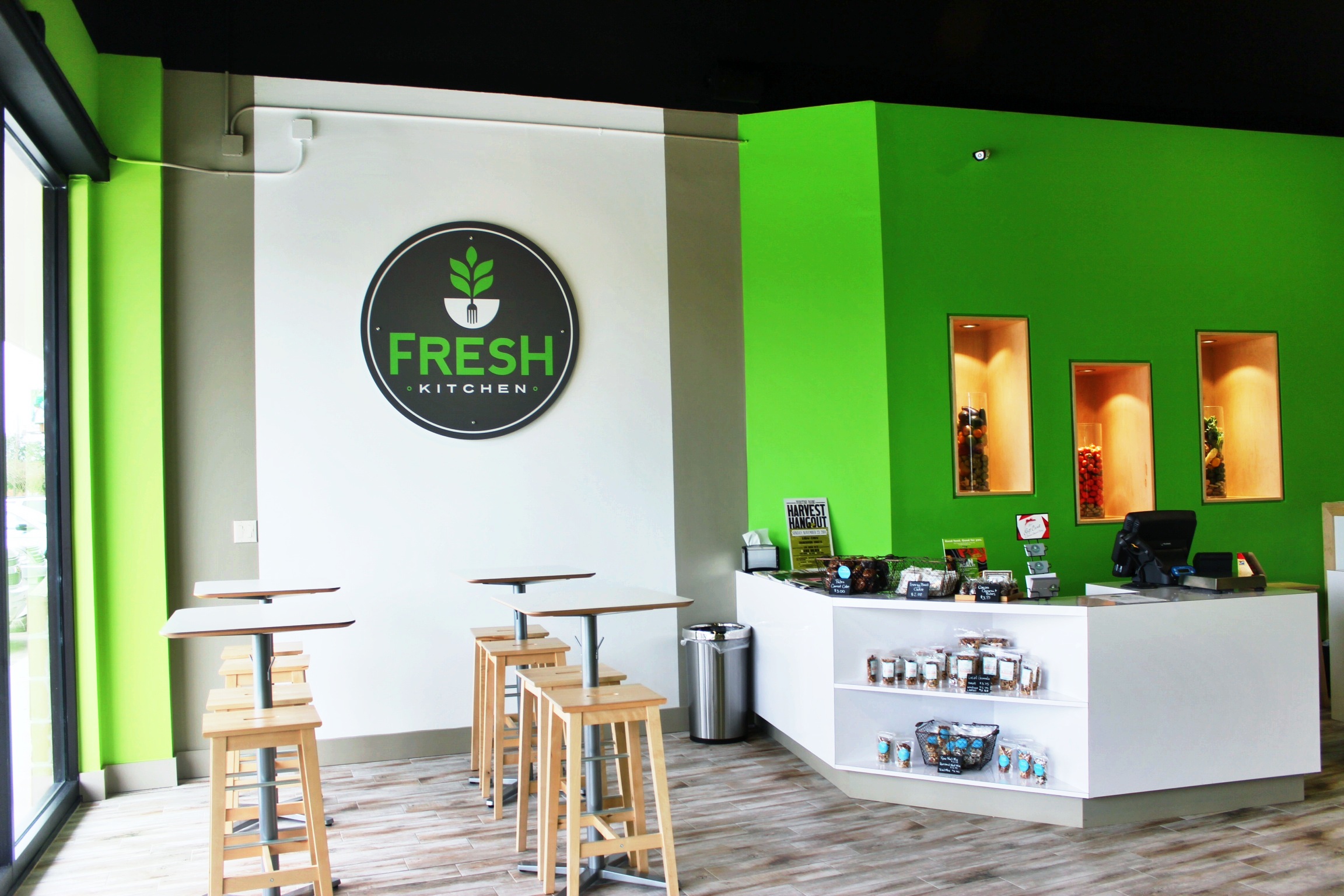 The Big Squeezy
Unprocessed, cold-pressed juices made fresh daily
General Contractor
Interior Build-Out
Baton Rouge, LA
Baskin Robbins
Ice cream and frozen dessert franchise
General Contractor
Design Build
Baton Rouge, LA
Hibbet Sports
Sporting good retailer
General Contractor
Interior Build-Out
Baton Rouge, LA